Main Content
Paintings and Prints for Modern Interiors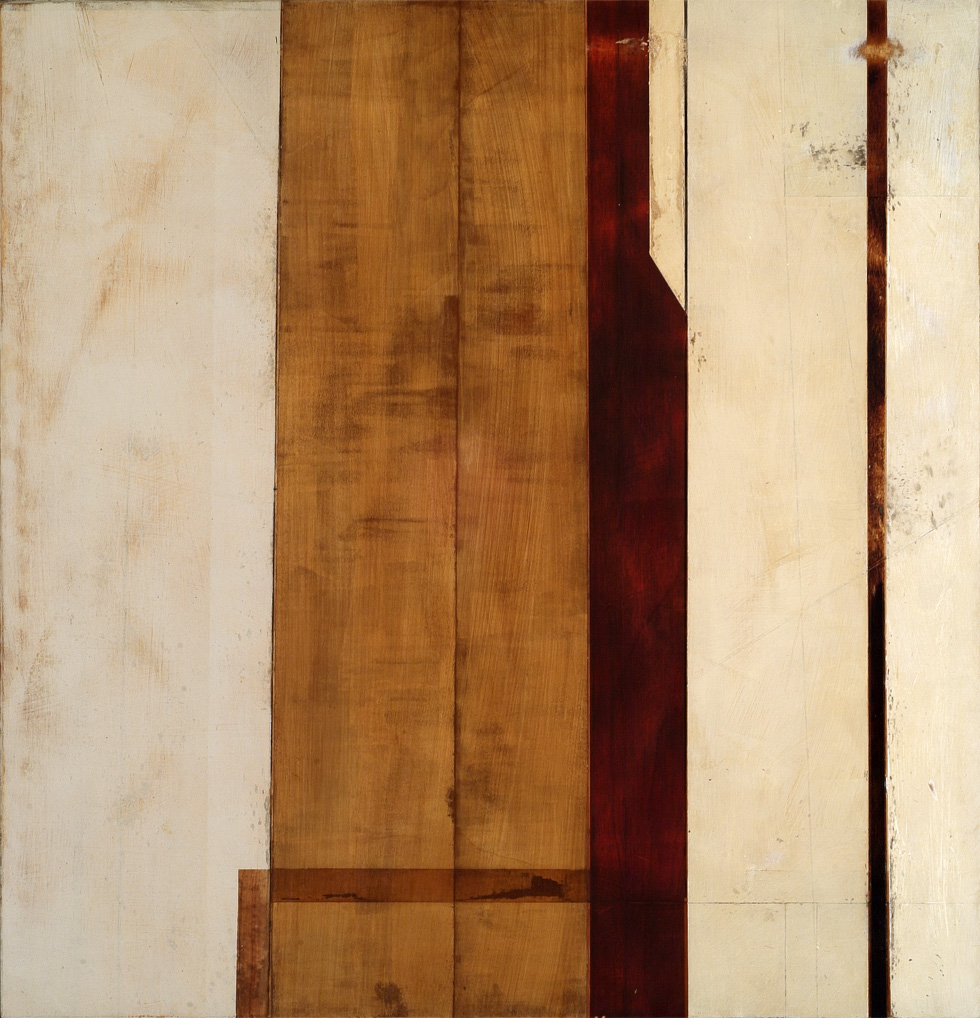 Paintings on Panel
Excellent for a modern minimalist presentation, these high-quality birch panels allow for larger sizes and a durable surface for creating built-up layers and texture. The finished paintings are ready to hang with no additional framing required.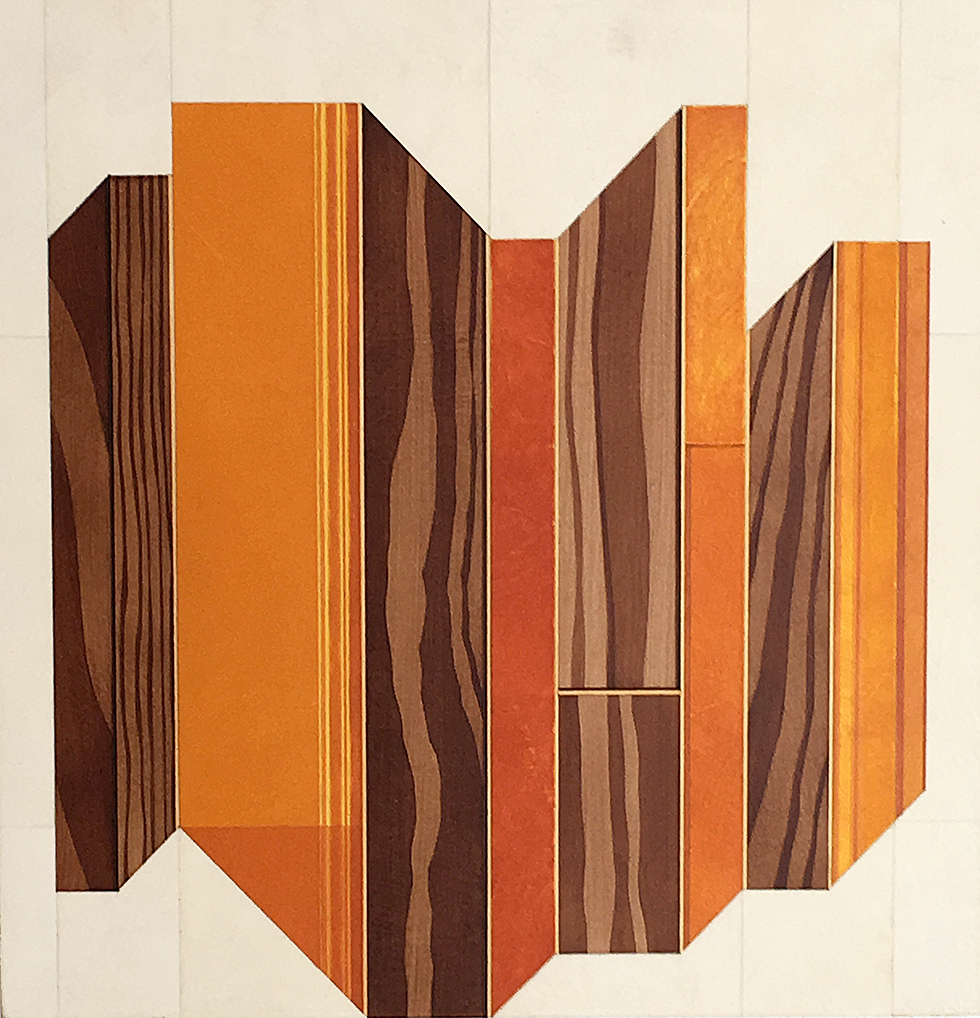 Paintings on Paper
Fine details are created by combining drawing and painting techniques directly to paper. Top grade, 100% cotton rag with deckled edges are used for each piece. Available framed or unframed.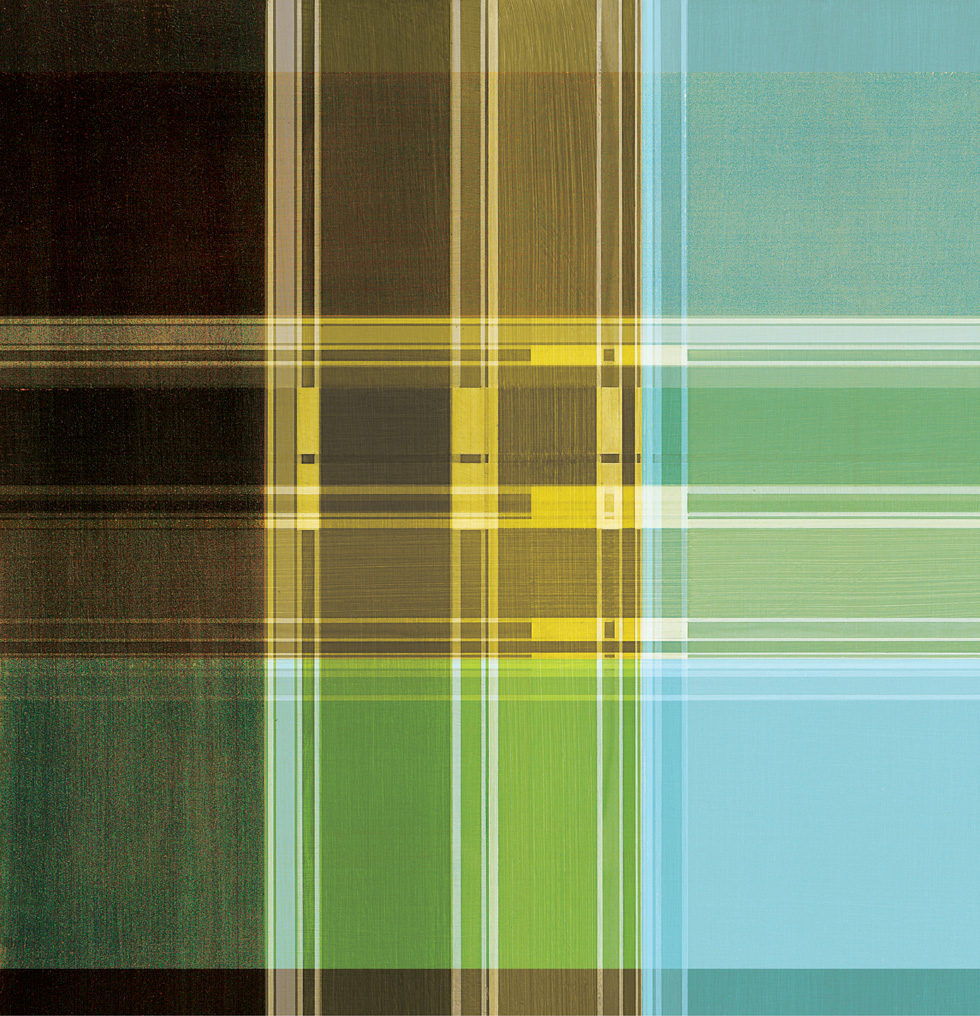 Prints
Limited edition archival pigment prints are created from a digital scan of an existing painting or drawing by Doug Davidovich. An original image is produced by using elements from the digital file to design a new composition. Printed on 100% archival rag paper with archival pigment inks. Available framed or unframed.